February 7, 2018
Just Isaac Documentary Credits
Update for the documentary on Just Isaac... Since 2015, we've been following Isaac Mitchell's boxing comeback. We are finishing up a short film about this. Documentaries are crafted from what really happens.
Release date is set for later this year. We'll keep everybody posted...
production team

PRODUCER ... Roberto Munoz
EDITOR ... Mann Munoz
PRODUCTION MANAGER ... Jill M. Muñoz
PRODUCTION COORDINATOR ... Maria Antonia
CAMERA OPERATOR ... Drew Belanger
ADDITIONAL CAMERA OPERATOR ... Alex Neill
LIGHTING ... Martin Muñoz
CREW MEMBERS
Keith Benjamin // Krystal Kwasniak // Bradley Loiselle // Christopher Ndiweni // Imtiaz Uddin Mollah // Kyle Pickard // Charles Saddington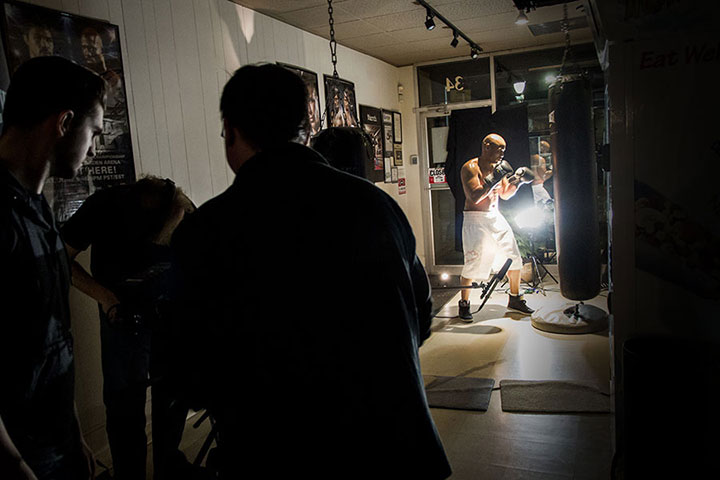 MUSIC BY ... Just Isaac
ADDITIONAL MUSIC ... Miq Muñoz
THE PRODUCERS
GRATEFULLY ACKNOWLEDGE...
Brodie Boone
Sherry Boone
Ontario Boxing Association
Jerry Diaz & Rick Diaz
@West Side Boxing Club
Terence Fowler @FightFit
Daryl Ireland @Evolve
Grant LaFleche
Sugar Ray McGibbon
Syd Vandepool @SydFit

Ted Boldt // Nancy Ciutat // Heidi Joshua // Jennifer Perry // Jill Purdy

Michael Aina // Timilehin Akeredolu // Heather Bailey // Mehtaj Bal // Steve Bodanis // M. Jill Cleaver // Patrick Gagliardi // Connor Hitchcock // Blair Huffman // Tanner Laroche // Nico Macri // Marty Mako // John Mayes // Rylan McCloy // Julie Ann McGeorge // Jennifer McKnight // Gordon Neul // Jason O'Connor // Mike O'Neill // Ron Omara // Nicholas Reid // Trinity Reid // Aaron Rouse // Odin Smith // Andrew Urlocker
...and Special Thanks to
Isaac Mitchell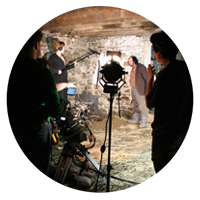 Blog Archives
To read our posts from 2008-2017,
check out A Moon Brothers Film blog